2022 Aspen Valley Marathon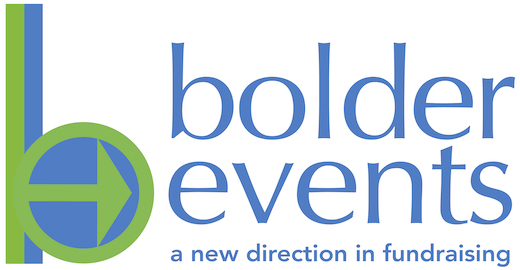 [vc_row][vc_column][vc_column_text]
Join Aspen Youth Center for the 2022 Aspen Valley Marathon, Half Marathon, or 5k on Saturday, July 16th! 
Support AYC while getting your miles in! Help AYC raise money for our free after-school and summer programs. When you purchase a bib through us, you will recieve the same benefits as if you purchase from Aspen Valley Marathon. In order for funds to benefit Aspen Youth Center you must sign up by emailing liz@aspenyouthcenter.org. Once you sign up for the race through Liz, you will receive all the benefits of signing up through AVM with the additional benefit of your funds going to Aspen Youth Center!  Once you register with Liz, we will send you information on how to pay and fundraise, if you choose to do so. AYC staff will be both running and volunteering- join or come cheer on the team! Help us reach our goal of $5,000.
You can choose to pay the registration amount or fundraise the cost.
Click here to start your fundraising page!

For more information about Aspen Valley Marathon race, visit their website at http://www.aspenvalleymarathon.com. To register through Aspen Youth Center, please contact liz@aspenyouthcenter.org. Thank you Aspen Valley Marathon for your generosity in supporting Aspen Youth Center!

AVM Pricing:

5k- $75

Half Marathon- $140

Marathon- $175

Please visit Aspen Valley Marathon website for information about the race: http://www.aspenvalleymarathon.com.

If you would like to donate to a runner's campaign, click the "donate now" button below.
[/vc_column_text][dt_default_button link="url:https%3A%2F%2Fsecure.aspenyouthcenter.org%2Fdonation.jsp%3Fcampaign%3D23%26%26test%3Dtrue|title:DONATE%20NOW|target:_blank" size="big" button_alignment="btn_center"]DONATE NOW[/dt_default_button][ultimate_spacer height="40″][/vc_column][/vc_row][vc_row][vc_column][/vc_column][/vc_row][vc_row][vc_column][/vc_column][/vc_row]